Water Treatment and Contamination Control
– powered by PaSta AG
Welcome to PaSta AG, a company where we are committed to putting our expertise at the service of sustainability and the environment.
But how do we do that? We specialize in water treatment. How does our system work? Through decades of scientific research, we have been able to create a highly active oxidation catalyst – OxyCat® – along with a system for water treatment and contamination control.
Our package offers cost-effective and long-lasting system protection with a service life of several months and years. Also, our OxyCat® manufacturing process is patented!
Water treatment is a task for the boss! – PaSta AG
OxyCat® is the result of over two decades of research and development. And it's working! In many different ways: Our technology provides long term protection for water and systems.
Various materials can also be easily protected with OxyCat®: Anything from cleaning wipes to tile joints in bathrooms or spas. OxyCat® offers long term protection against bacteria, mold or algae infestation.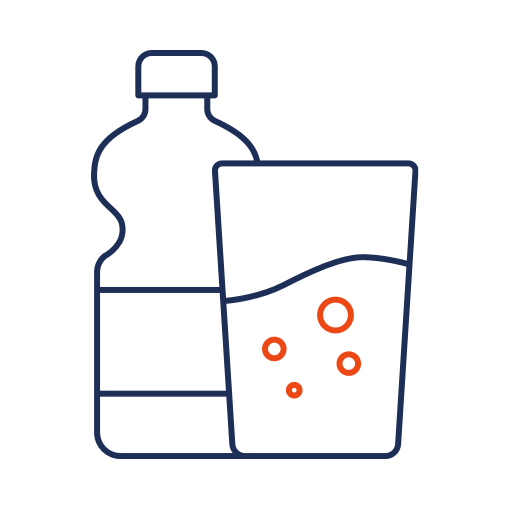 Keeping water fresh in bottles and tanks, household appliances such as coffee makers and water coolers; protection of small filters and travel filters; and purification systems like RO for outdoor and leisure activities
Humidifiers, indoor fountains, toilet tanks, drain sieves, faucets and shower heads, private pools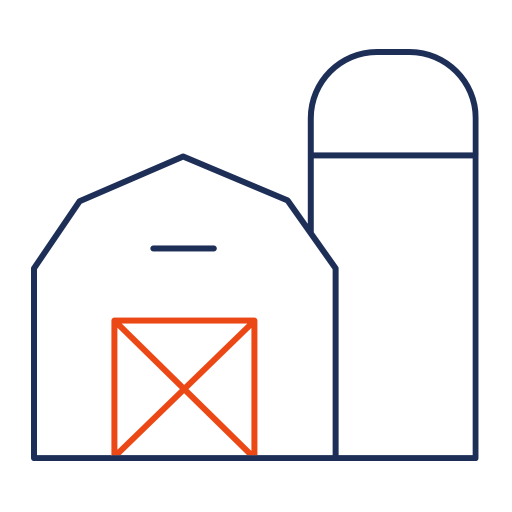 Agriculture, stockbreeding
Algae protection for aquariums, watering troughs, barn cooling, optimizing barn hygiene, individual solutions, for example: parasite protection for salmon farms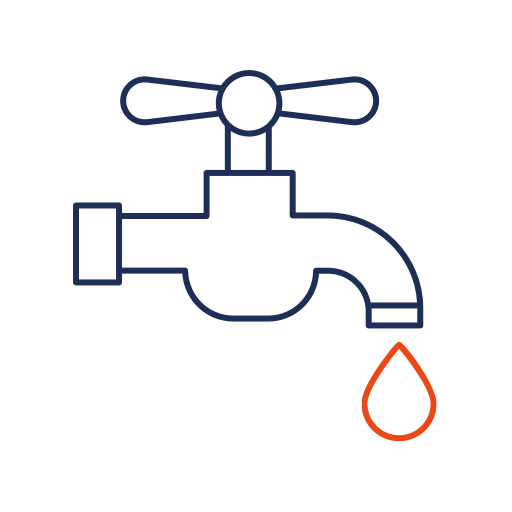 Jet protection for inkjet printers and spray systems, laboratory and life science: water baths, incubators, filters etc., pumps and filters for water treatment, protection of filter membranes, legionella protection in water installations and showerheads, biofilm control
Individual solutions for disinfection, cleaning, system protection, food processing, water treatment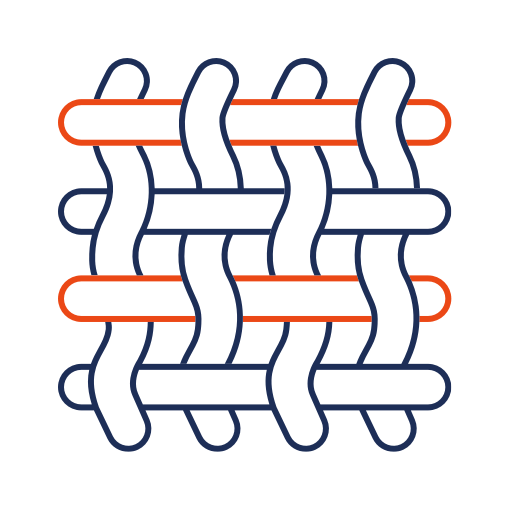 Sealants, masterbatches for plastic equipment, cleaning wipes, polyester threads